| | |
| --- | --- |
| Posted on October 31, 2019 at 2:20 AM | |
Just some photos of the mares and foals. They're getting so big so quickly.
I post a lot of photos on the Highland Ponies In Australia and Highland Ponies NSW Facebook pages. Even more on my personal page (Angela Cook) Feel free to send me a friend request if you want to see more pony photos (or email me, email addy can be found on most of the pages/ contact page on this website) I also post photos - more personal / farm / travel / food photos on Instagram as @dungarron.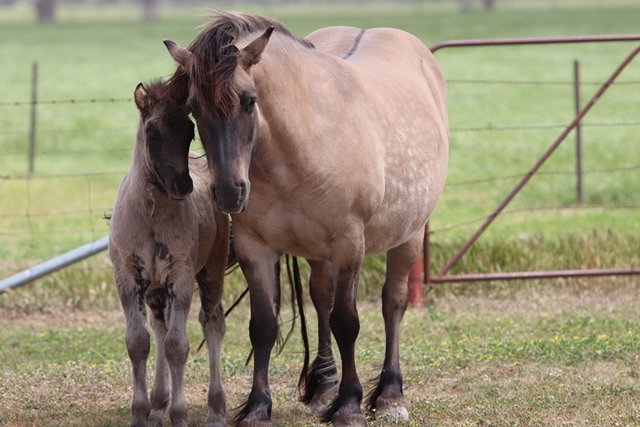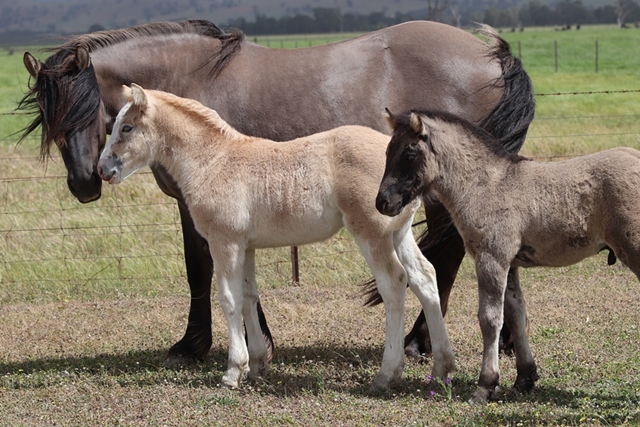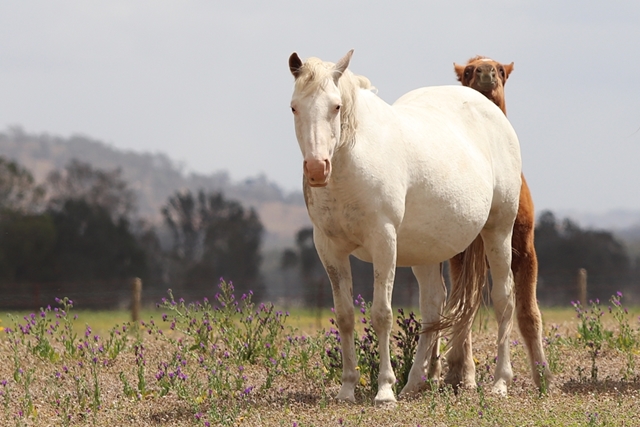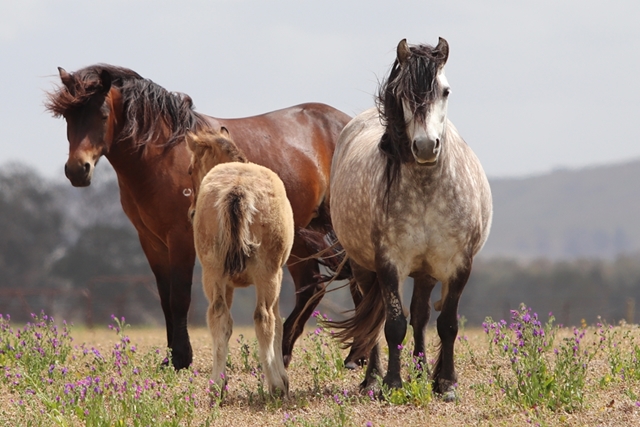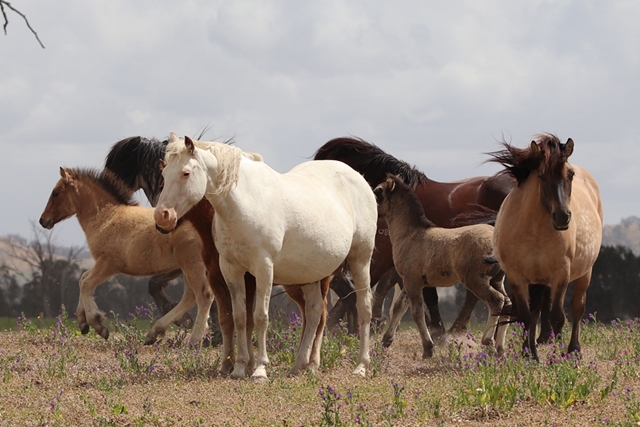 Categories: None